This store requires javascript to be enabled for some features to work correctly.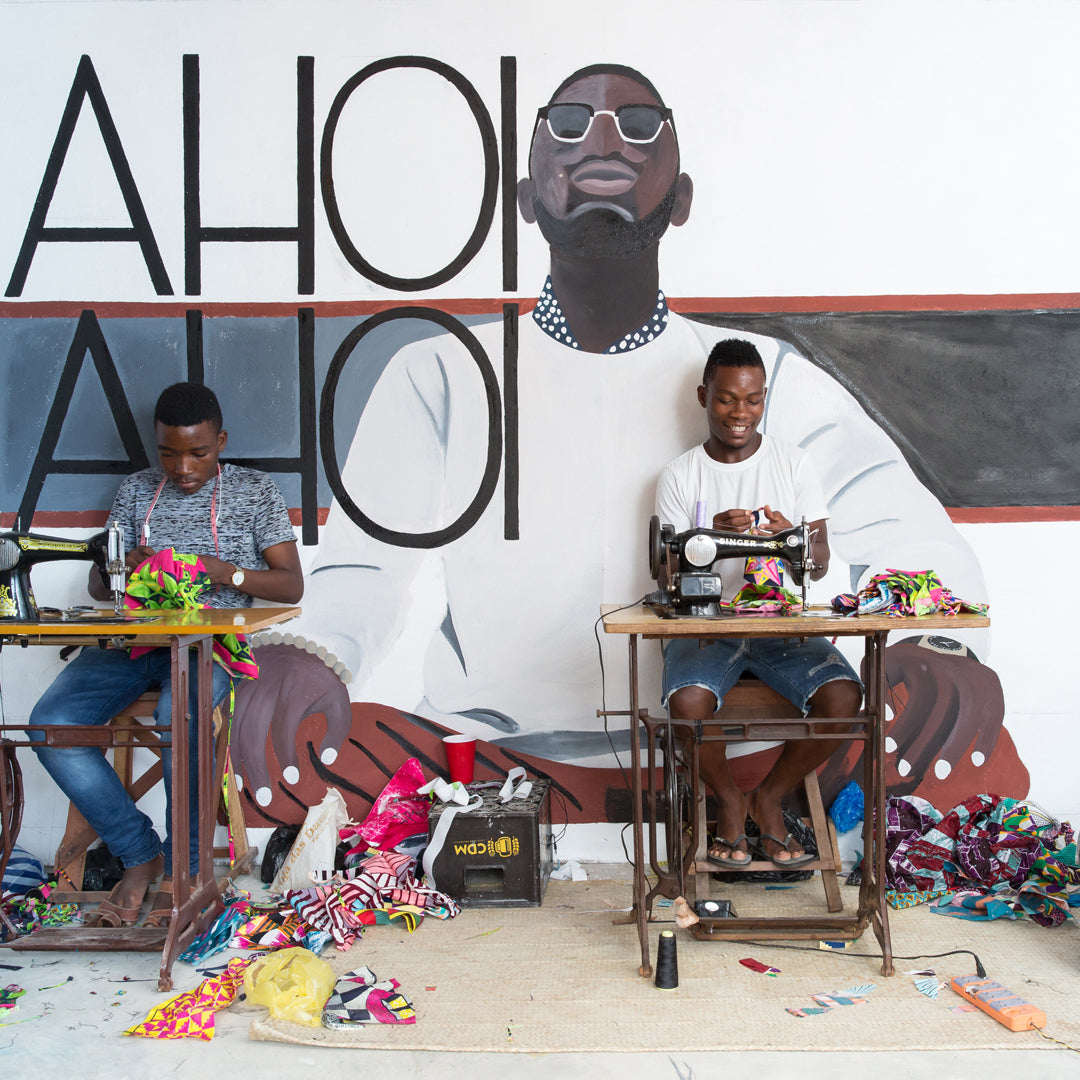 ALFAIATERIA AHOI AHOI
In 2016, Ibraimo Mussafira and Josina Schiff opened a tailoring shop in Natite, Pemba, Mozambique. Ibraimo was born in 1993 and works as an independent tailor. He creates his own designs as well as commissioned work. In the year 2016 he was awarded the best fashion designer of Pemba. Some of his products are available at AHOI AHOI. Big up to the young father and fantastic tailor!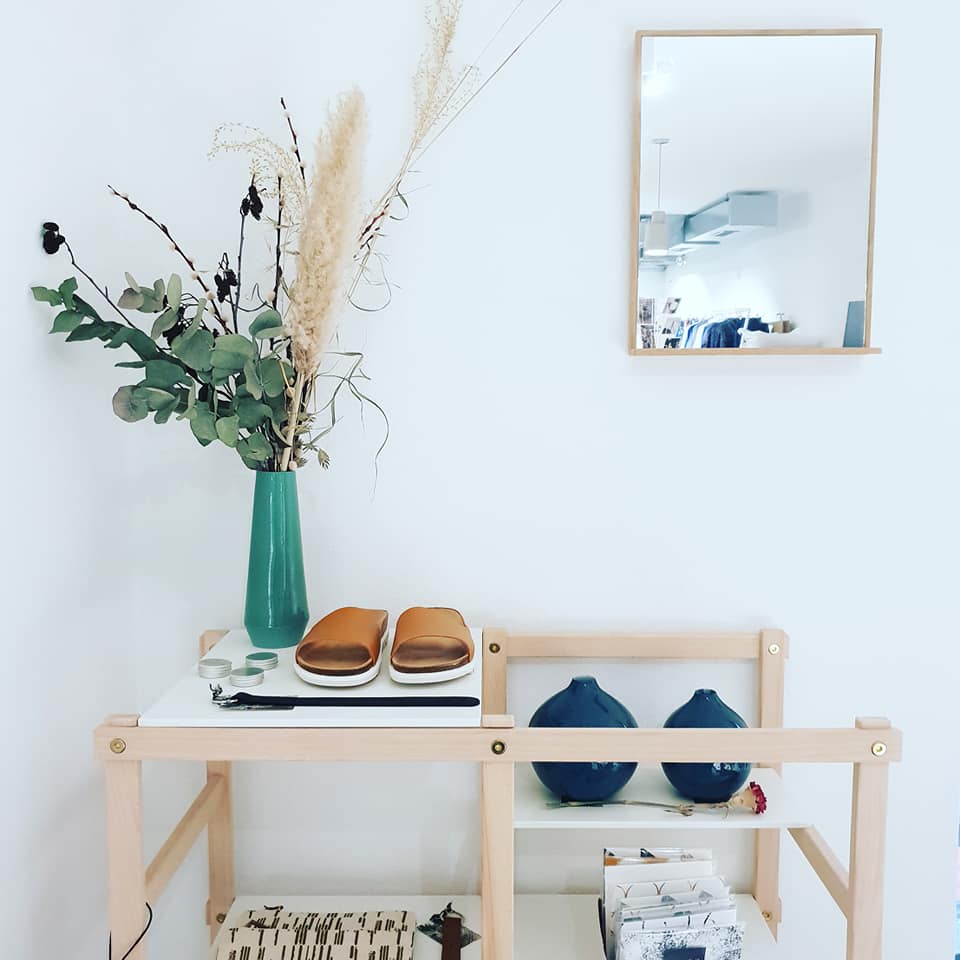 YOGAHOI – YOGARA
Mondays and Tuesdays are our yoga days. From 7pm the flagship store turns into a yoga studio. Join Sarahs flow yoga classes by giving her a call to sign in 079 576 97 47.
No need to bring your mat - she has plenty. 
Call Sarah
REH4
REH4 is an independent, non-denominational and politically neutral association based in Basel. Its goal is to promote progressive, independent or subversive areas of Kleinbasel.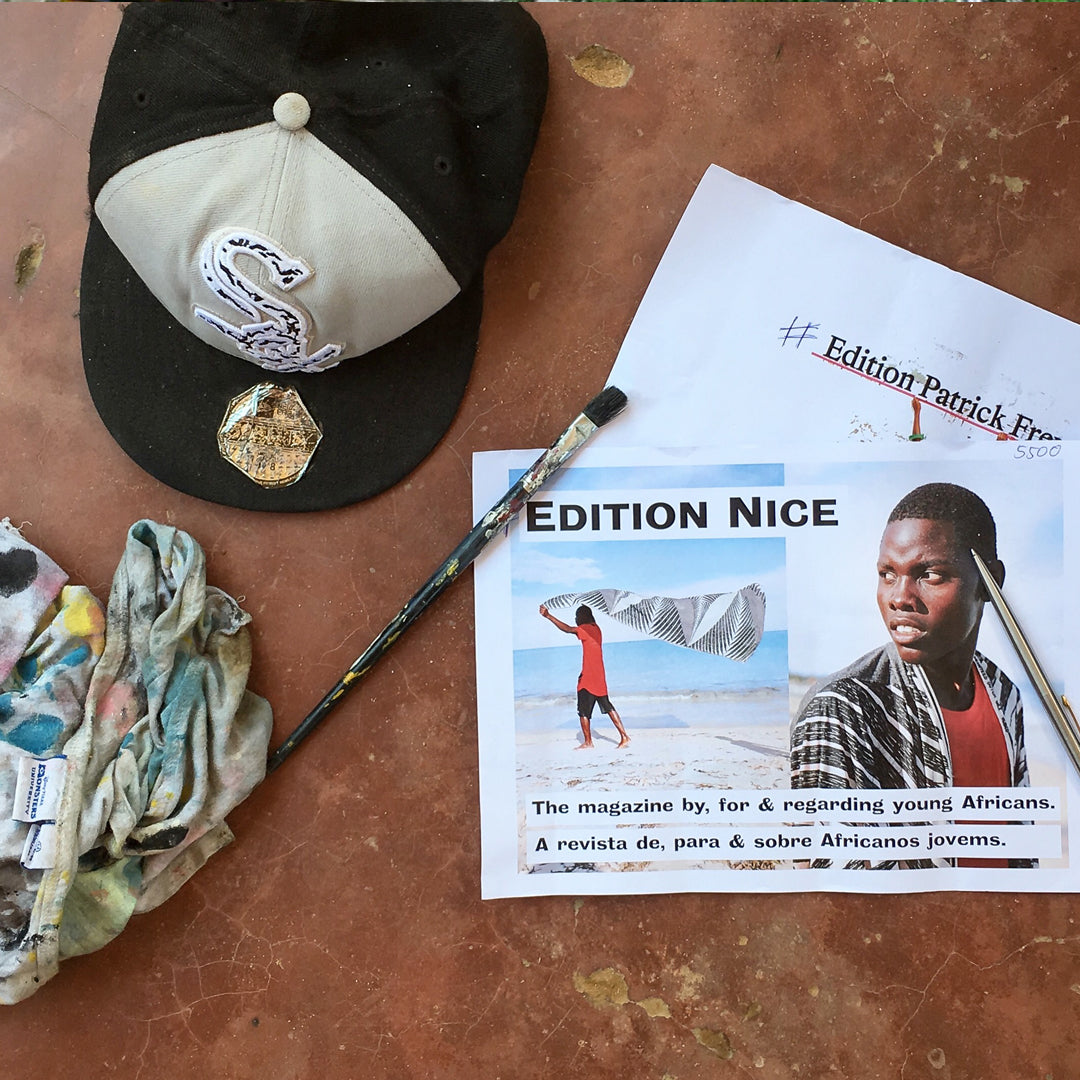 EDITION NICE
It has always been the hunter who told the story of how he killed the lion. Now is about time to tell the lion's version of the story. Edition Nice was a unique magazine published by, about and for the African youth and all interested. The edition was produced with young people from Pemba, Mozambique.
.
Since the magazine has attracted a great deal of interest, a new magazine with similar content will be released in the nearer future. We will keep you up to date.
Buy magazine here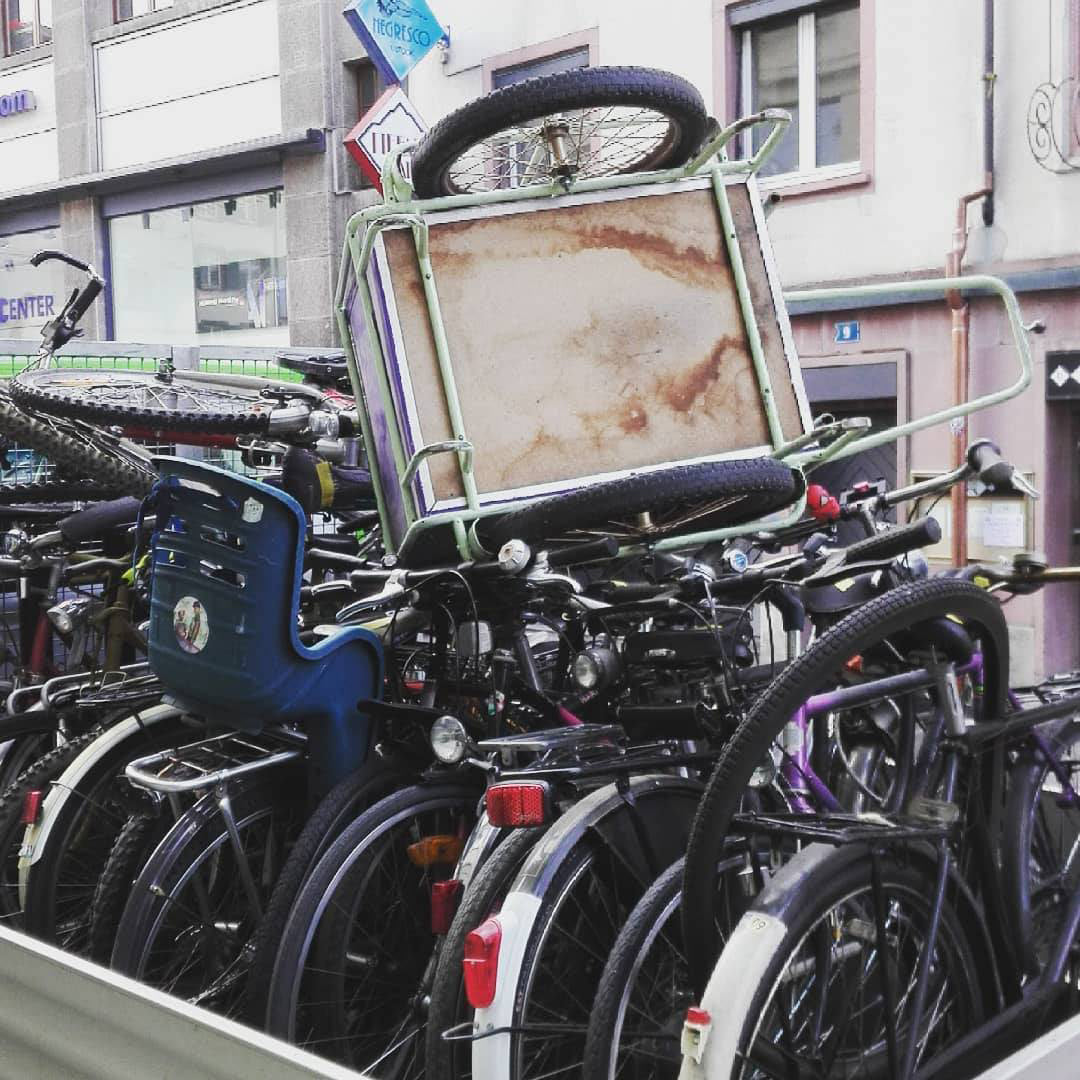 VELAFRICA
In Switzerland many bikes are unused. They are found at stations, cellars and backyards. Velafrica collects those secondhand bicycles to provide people in Africa with mobility. A simple idea with great effect.
.
AHOI AHOI organizes collection events from time to time.
Go to website Velafrica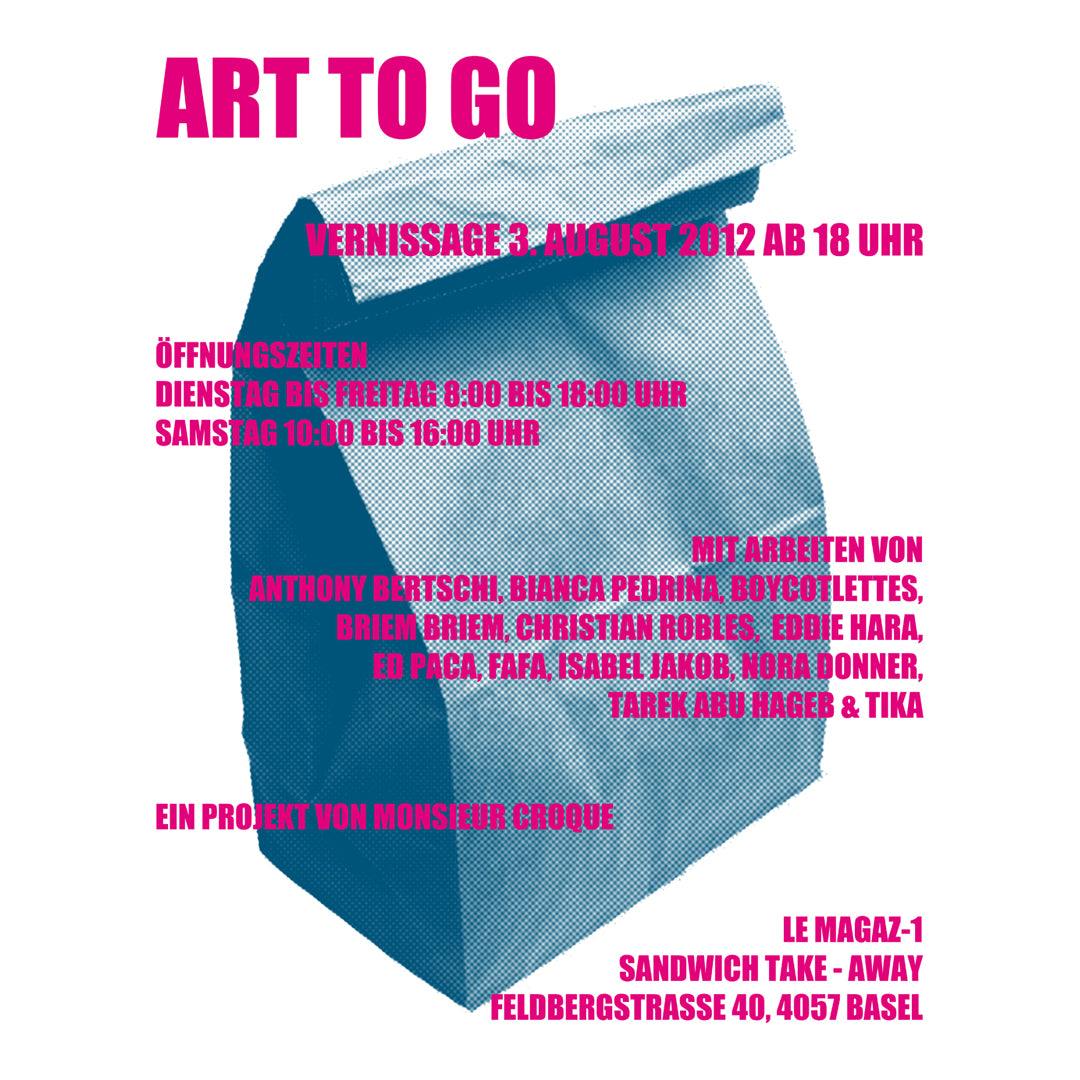 ART TO GO
ART TO GO is a mobile mini-gallery that organizes exhibitions in changing places. ART TO GO distributes small-scale art by different artists. Contrary to conventional exhibitions, the artworks can be taken immediately after purchase.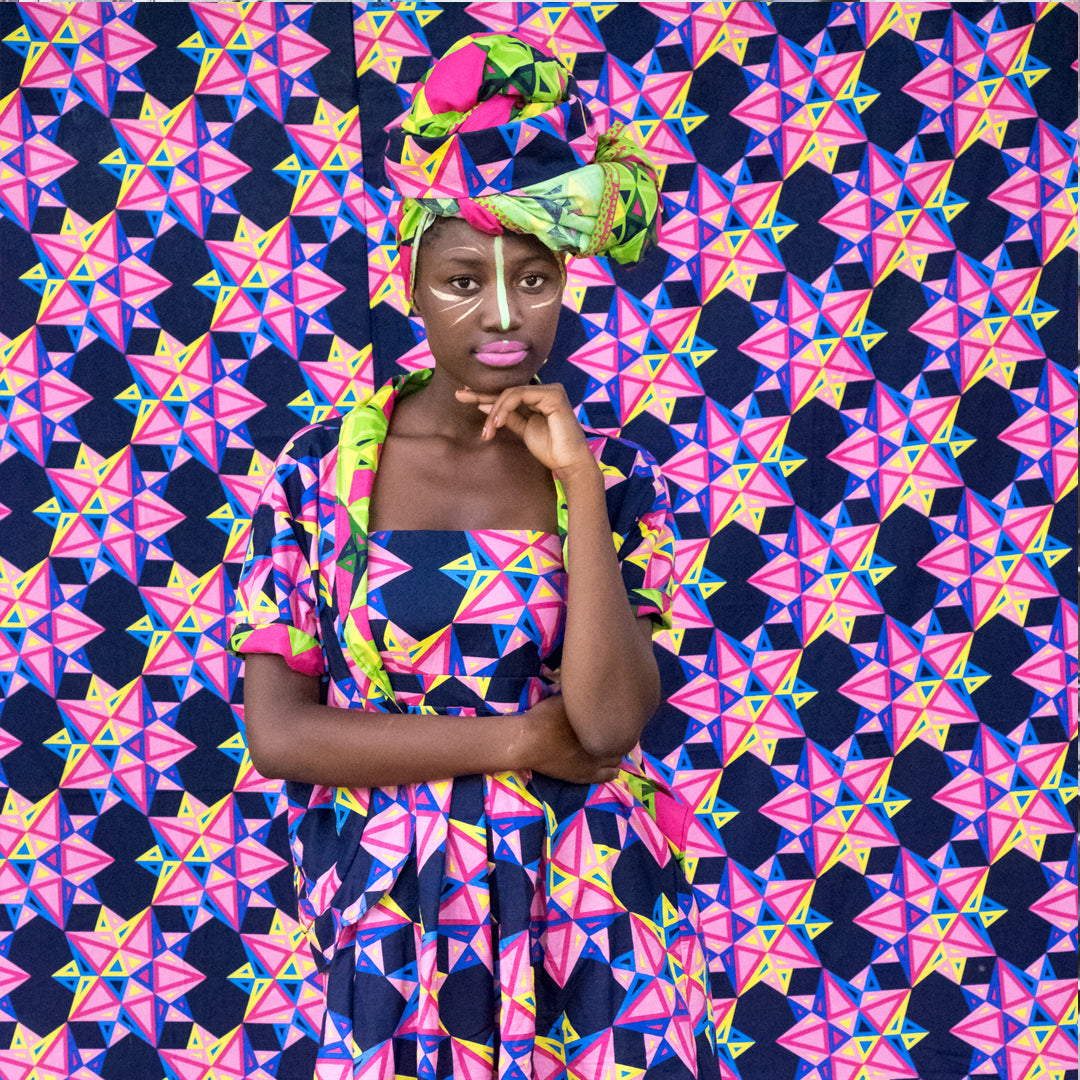 EJ! | Estamos Juntos
Estamos Juntos is a Mozambican farewell formula and means literally "We are together" and means "Let's keep in touch".
.
The label with the abbreviation EJ !, was founded in 2011, Following the credo: "Timelessness in design and deliberate renouncement of overproduction form the beginning, are one of the ways to a sustainable production." Josina Schiff creates projects and products that bring people together. Personalities from different cultural backgrounds or art genres.
.
EJ! is a result of Josina Schiff's Bachelor thesis, she created as part of her Style & Design studies. The bachelor thesis, Estamos Juntos, attempted to unite Mozambique and Switzerland, the two very different homelands of the student. The result were portrayed fashion garments that had gone through a transformation and fusion process by Swiss and Mozambican artists and designers.