This store requires javascript to be enabled for some features to work correctly.
AHOI AHOI is an anchorage for interdisciplinary projects and products. AHOI AHOI is a design shop, an online shop and a project room at the same time. The range, consisting of fashion, furniture, accessories, jewelery, home accessories and art, appeals to an open audience.
.
AHOI AHOI provides a platform for the unexpected and unknown: labels and products that need to be discovered. By browsing our assortment, you will find unusual souvenirs and get to know innovative manufacturers and their products.
.
In addition to products from Switzerland, there are also trouvailles from Austria, Czech Republic, Denmark, France, Germany, Ghana, India, Italy, Japan, Kenya, Mexico, Morocco, Mozambique, the Netherlands, Portugal, South Africa, Sweden, the United Kingdom, USA and Zimbabwe.
.
In addition to the boutique and the online shop, AHOI AHOI has a project space, a room for designers and artists, in which they can present their works. The exhibitions change monthly and are each opened with an event.
.
AHOI AHOI stands for a positive globalization and multinational exchange between people of different genres and those who are interested. The symbol of shipping illustrates the exchange.
WE ARE NOT TRENDY
The products in our assortment are not trendy, because trends are not sustainable. We focus on good taste, quality and timelessness. Therefore we offer products, that will be loyal and long-lasting companions. We follow the credo "Buy less and make it last."  Therefore, our range also offers the right care products to support the longevity of products.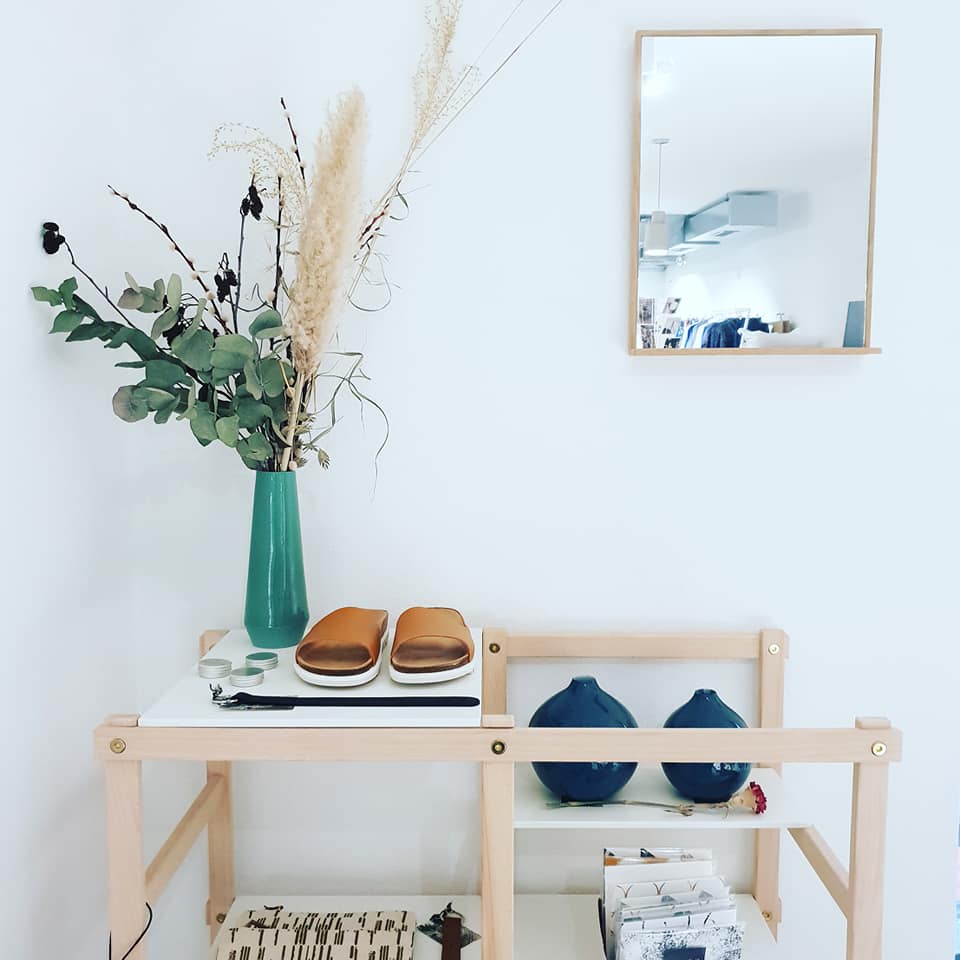 SPOIL YOURSELF
We are aware that it is difficult, to get everything right in our system. So we don't think much of abstinence and renunciation. Small sins are allowed from time to time, even if they don't reduce our carbon footprint. But who said that consciousness is at odds with style? We are happy to convince you otherwise.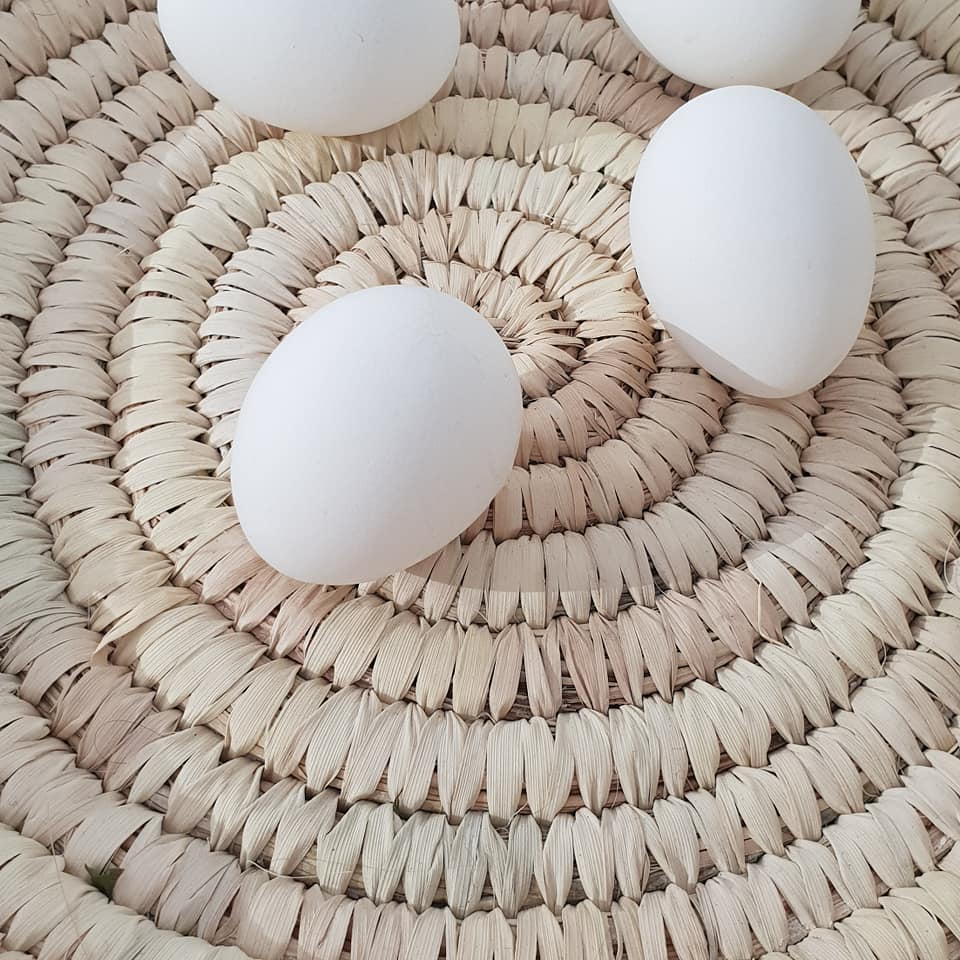 WE CARE
But still, sustainability and fairness are not just empty words for us. We care about our planet and the creatures that live on it. Therefore we try to offer sustainable alternatives for a conscious lifestyle. We focus in the origin of our products and the craftsmen and women who created them. Thats how products with stories are made. Those stories add a priceless value to the products you find in our assortment.